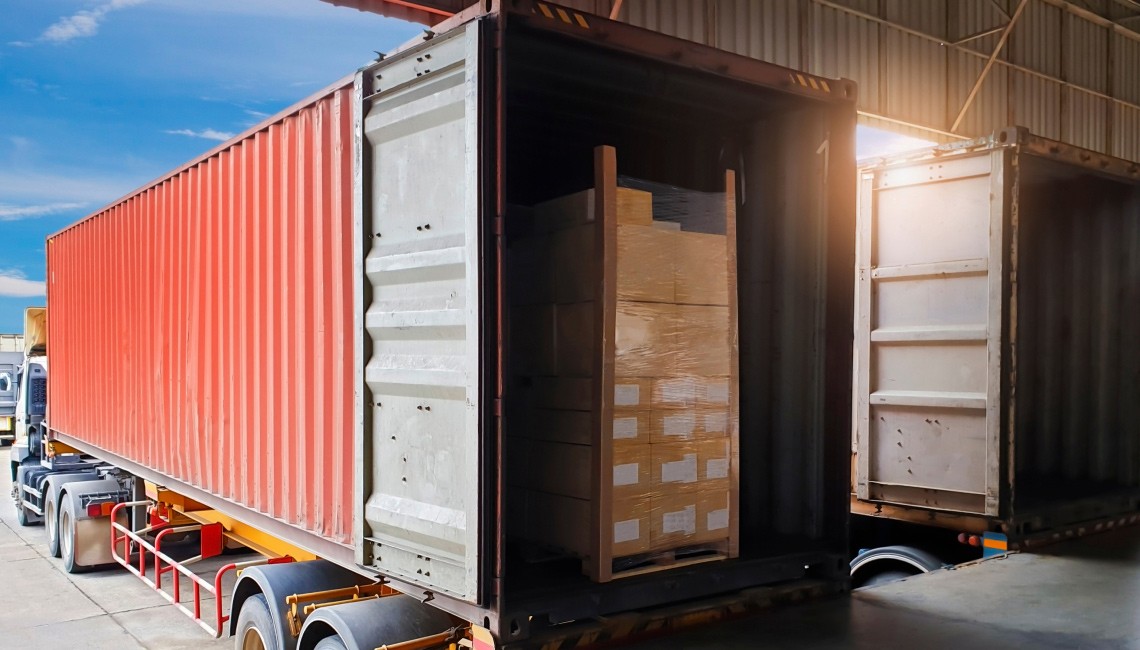 Keeping up with the sharp increase in shipping demands has placed unprecedented pressure on members of the freight transportation industry. Now more than ever, businesses are relying on new solutions to help optimize shipments and to provide tailor-made answers.
One emerging trend is the improved utilization of insurance. Beyond using it in a protective capacity, many are using it as a tool to catapult a brokerage business into a larger market. Savvy freight brokers have discovered that these are not the limited, confusing insurance options of yesteryear. Instead, the modern variety of policy options has evolved to address the varying spectrum of businesses and differing needs, demonstrating a better sense of awareness and clarity along the way.
The Freight Broker Insurance Coverage Option Toolkit
Freight Broker Commercial General Liability Insurance
Most freight brokers are aware of, and carry, Freight Broker Commercial General Liability insurance. What they don't know is that most of the time this type of coverage is designed to only respond to incidents that occur on the premises, meaning the brick and mortar freight broker office. Being that freight brokers are in the industry of moving cargo, this provides limited protection.
Freight Broker Auto/Third Party Legal Liability Insurance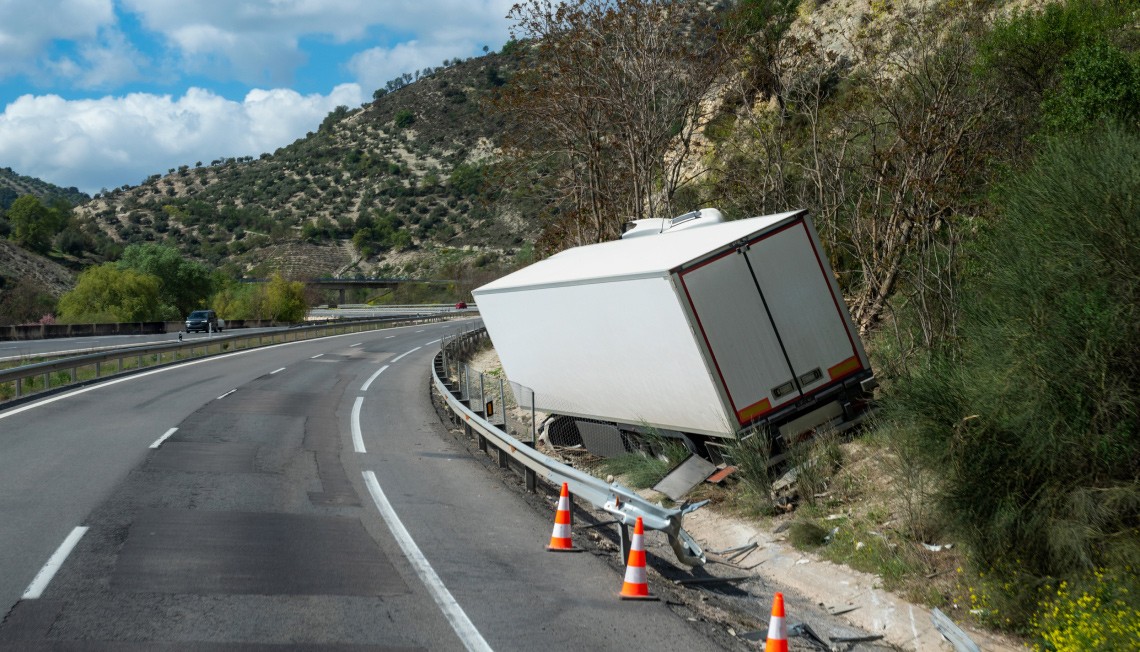 This type of insurance is designed to pay the defense costs when a freight broker is named as one of the defendants in a lawsuit related to bodily injury, property damage, or fatality claims if a motor carrier they contracted with is involved in an accident.
Nine out of ten motor carriers report that they carry $1 million in liability insurance, the bare minimum. On the other hand, the average judgment against a motor carrier is nearly $3 million per fatality. As a result, plaintiff attorneys include freight brokers and other parties in lawsuits in order to increase their pool of potential monetary damage settlements. Unfortunately, there is very little that the parties can do to prevent this from happening or to avoid incurring substantial litigation costs. Freight Broker Auto/Third Party Legal Liability insurance is designed to protect freight brokers against defense costs and even the potential costs of a settlement or adjudicated damages that may arise from an accident involving third parties seriously injured or killed.
Freight Broker Cargo Legal Liability Insurance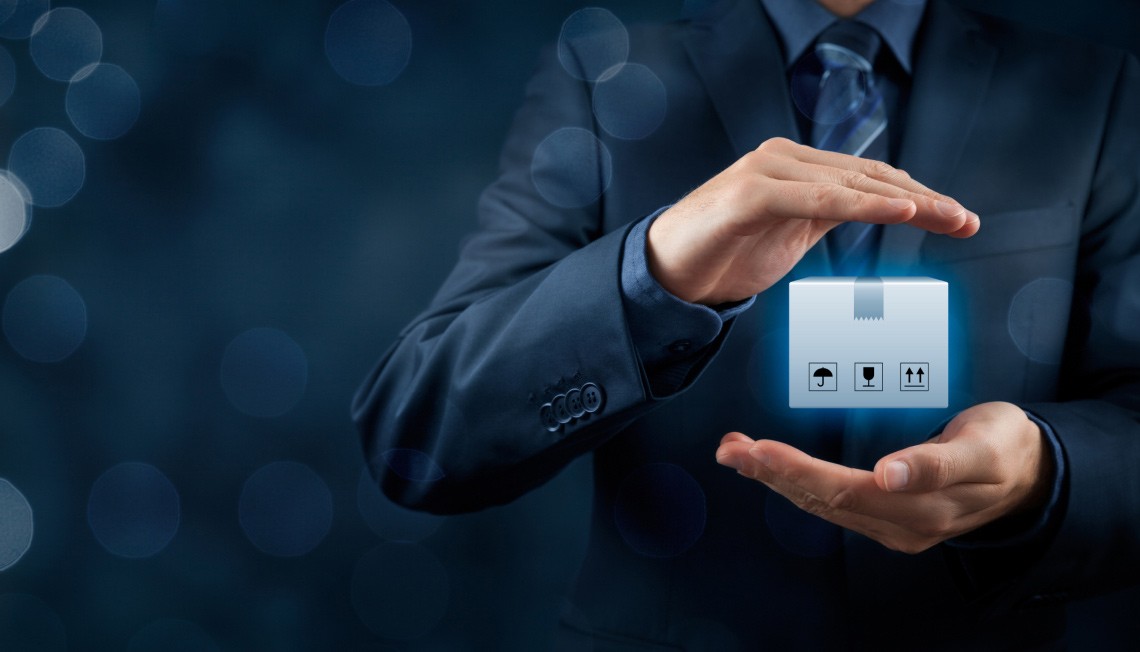 This is another type of coverage designed with our aggressive litigation trends in mind. Whereas  Freight Broker Auto/Third Party Legal Liability insurance is tailored to cover lawsuits involving bodily injury, property damage, or death claims, Freight Broker Cargo Legal Liability insurance is designed to address litigation defense costs in actions relating to cargo loss or damage claims. Freight Broker Cargo Legal Liability coverage is designed to respond to the costs associated with cargo claim litigation  including the cost of legal defense as well as the any agreed settlements or damaged adjudicated in court, when the carrier fails to cover.
Freight Broker Broad Form Contingent Cargo Insurance
Still tailored to cargo related issues, Freight Broker Broad Form Contingent Cargo is designed to go beyond the mere legal liability coverage, and to respond to physical loss or damage to cargo under tender of carriage with a carrier, when a carrier's insurer and/or the carrier fails to pay.  In addition, Freight Broker Broad Form Contingent Cargo Insurance is a type of coverage that freight brokers need when they choose to assume responsibility for loss or damage to cargo that the motor carrier fails to pay.  Shipper-Customer contracts often contain indemnification and other provisions imposing liability on the freight broker. it is important that freight brokers carefully review any and all Agreements to understand when they are assuming liability beyond the scope of the freight broker role defined under pertinent Stature and Code of Federal Regulations and to protect themselves when at risk.
The Insurance Advantage: The Strategy Behind Leveraging Your Coverage
Many shippers now require freight brokers to carry broader coverage and higher limits. While this is an additional burden and expense, it also presents a profitable opportunity for freight brokers in two ways.
First, freight brokers can leverage their ability to obtain higher insurance policy limits, case-by-case, in order to pursue high-value contracts. When a potential Shipper deal requires above average insurance limits, a broker's options for carriers to partner with quickly becomes limited, and it becomes increasingly difficult to meet Shipper requirements.  On the other hand, having a wider network of carriers to select from makes it easier to provide a competitive quote and to secure the business.  Excess cargo insurance allows a broker to purchase additional insurance that they can use to supplement their carrier's limit and boost their overall coverage in order to win loads.
While many freight brokers are unable to compete for the more coveted business, freight brokers who access higher policy limits, precluding the need to devote a lot of time and human capital into qualifying for each opportunity, are able to more expediently bid on valuable loads at attractive terms.
Second, freight brokers are leveraging their insurance policy limits to elevate customer service and goodwill. Freight brokers are inherently well-positioned to protect their shippers in ways that motor carriers can't, and most brokers are not taking advantage of this through their sales, marketing, and branding efforts. When carrying the right insurance coverage through the right insurance source, a freight broker can effectively set themself apart from the competition by showcasing this elevated business model.
LogistIQ's team of experts, sophisticated processes, and elite insurance products are specifically designed to identify and feature everything a freight broker needs to protect and grow their business.
LogistIQ even has a strategic channel alliance, Freight Insurance Fast, that allows its users to purchase an instant excess cargo policy, directly through their platform or a link LogistIQ sets up for you. Discover Freight Insurance Fast and all of the other tools LogistIQ has designed with freight brokers in mind. Contact us today.
We will connect you with a qualified agent that best meets your needs.