A safety net and a revenue source, excess cargo insurance is an invaluable tool unrecognized by many freight brokers. Even worse, the value of its utility may often only become clear, and abundantly so, when up against the clock, trying to qualify for a valued load or after taking a hit with a painful loss of business. But a freight broker who is familiar with the Excess Cargo Insurance, and even more so, secures a source of Excess Cargo Insurance at the ready, as offered by LogistIQ's Freight Insurance Fast, will have a competitive advantage that will steadily grow revenue.
Excess Cargo Insurance: What It Is and What It Isn't
While everyone has a general understanding of insurance based on everyday life – for example, auto insurance, health insurance, and even pet insurance as is currently commonplace – shipping insurance is much different. Certain terms, as it pertains to the freight shipping industry, affix specialized definitions unique to the logistics business. It is important to review the key terms and mentally flag the nuances and variables at play that interact with one another.
(may also be referred to as shipper's interest insurance where applicable) Cargo insurance is what companies purchase to protect the goods from risk of loss or damage as they are transported. It protects against both damage and theft of those goods, and it is necessary insurance for all cargo in transit. It pays you for the amount you're insured for in the event of a covered loss scenario with your freight. Covered events typically include, but are not limited to theft, vehicle accidents, and cargo abandonment.
What Cargo Insurance is Not: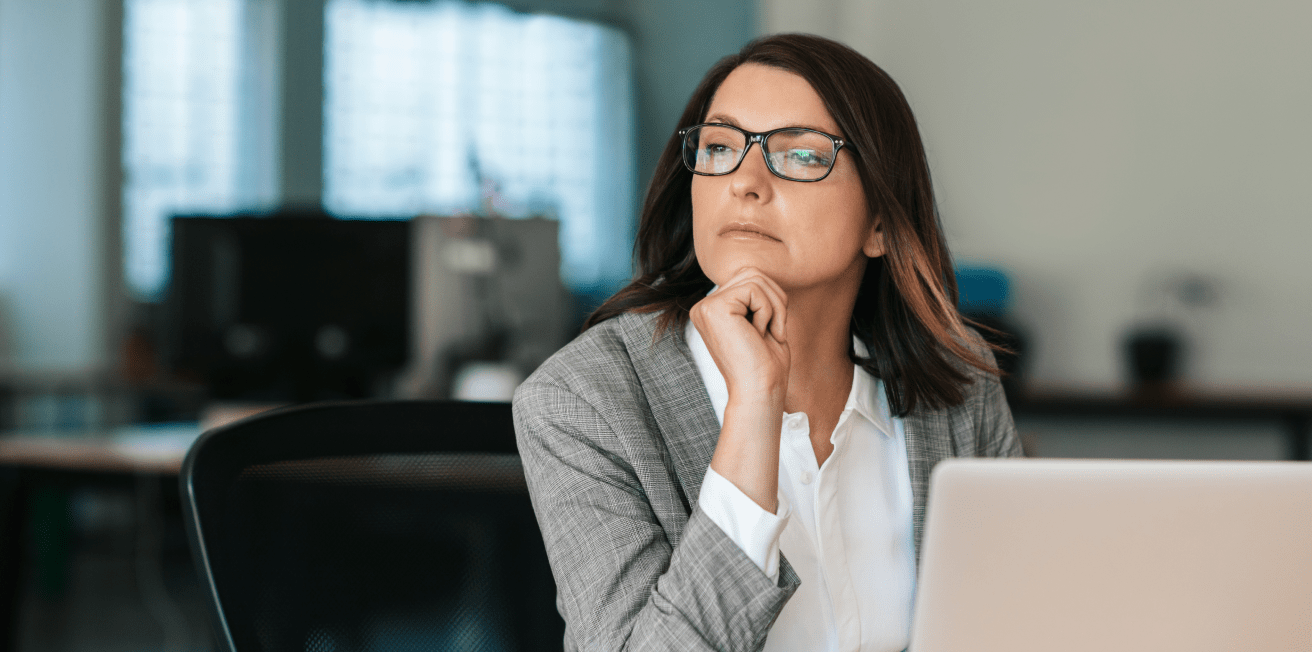 Cargo insurance is different from motor carrier Business Auto Liability, Commercial General Liability, Third Party Liability, Property and other business insurance Policies.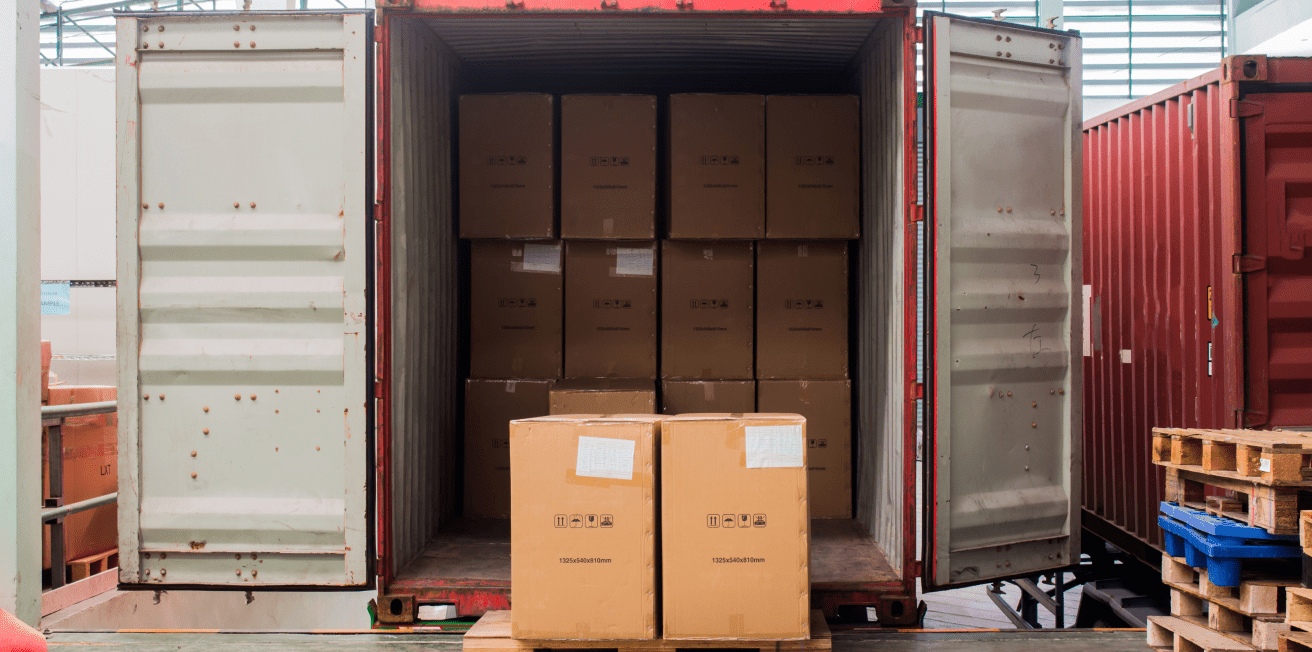 The declared value of an item may be the retail price or the actual cost amount paid for the item not including shipping costs.  Declared Value plays a role when calculating the correct amount of insurance and excess cargo insurance to purchase and to assist in the claims process in the event a shipment is lost or damaged.   It is important to note that Declared Value differs from the Released Value provisions of the National Motor Freight Classification (NMFC). Shipments originating in the United States may be subject to the released value provisions in the National Motor Freight Classification (NMFC) or motor carrier tariffs in effect on the date of the shipment and considered to be released at the lowest released value stated therein, unless a higher value, as provided for in the NMFC, is declared on the Bill of Lading and an additional charge is paid as described in the Carrier's applicable tariffs.   Therefore, it is important to be aware of the NMFC Released Value provisions for the cargo under carriage as well as any applicable motor carrier tariffs.
Excess cargo insurance is an additional cargo coverage limit purchased for payment of covered lost or damaged shipments. Although the term "Excess Cargo Insurance" only refers to the limit of coverage that exceeds an underlying insurance policy limit that is in effect, the total value should be declared when purchasing coverage. The price will be offset by the deductible, which is the motor carrier's primary limit (I.e., $100,000 or a limited tariff if LTL).
A form of Excess Cargo Insurance may be referred to as "single trip cargo insurance", "per-load cargo insurance" or "spot cargo insurance".
What Excess Cargo Insurance is Not:
Excess cargo insurance should not be confused or referred to interchangeably with Contingent Cargo Insurance as they are very different. Contingent Cargo Insurance is a term typically associated with insurance offered to freight brokers and is considered "contingent" because, unlike the motor carrier, shipper or Consignee, who may provide their own insurance, the freight broker has no legal or ownership interest in the cargo under carriage.
The Need for Excess Cargo Insurance
It's estimated that 90% of shipments are uninsured or underinsured and shippers don't even know it.
Brokers and Motor Carriers may provide cargo insurance to protect their Shipper/Customer's goods in the event of a loss, theft, or accident. But oftentimes due to lack of information, the available insurance limits are inadequate. In the event of underinsured issues it may be difficult for Shippers to recoup their loss Less Than Truckload (or LTL) loads may present particular insurance claim challenges as they involve multiple shipments from multiple Shippers, on one Truckload, in some instances loaded and reloaded by multiple parties.
Further, many small operators fail to ensure that specialty equipment for loading and unloading, cold storage, and safe containment are included for coverage under their insurance policies.
By securing Excess Cargo Insurance, as can be obtained from LogistIQ's Freight Insurance Fast, motor carriers, brokers and shippers can instantly increase cargo insurance coverage limits to help avoid the worst uninsured scenarios and to make sure that all of assets intended to be insured are protected.
The Strategy of Excess Cargo Insurance for Freight Brokers
Higher limits are increasingly becoming an attractive value-added service provided by freight brokerage operations because of the relatively low standard cargo limits, of only $100,000, that most motor carriers have in effect.
Successful freight brokers are increasingly using Excess Cargo Insurance as a valuable tool for securing loads and larger shipper clients, increasing volume and revenue.
When a potential load requires above average insurance limits, the available carrier pool for a broker to work becomes extremely limited, and it becomes increasingly more difficult to secure the business. Excess Cargo Insurance allows a broker to purchase additional insurance that they can use to supplement a motor carrier's cargo insurance limit, thereby expanding their network of available carriers to provide competitive quotes and win loads.
Win higher value FTL loads despite generally reduced carrier cargo insurance limits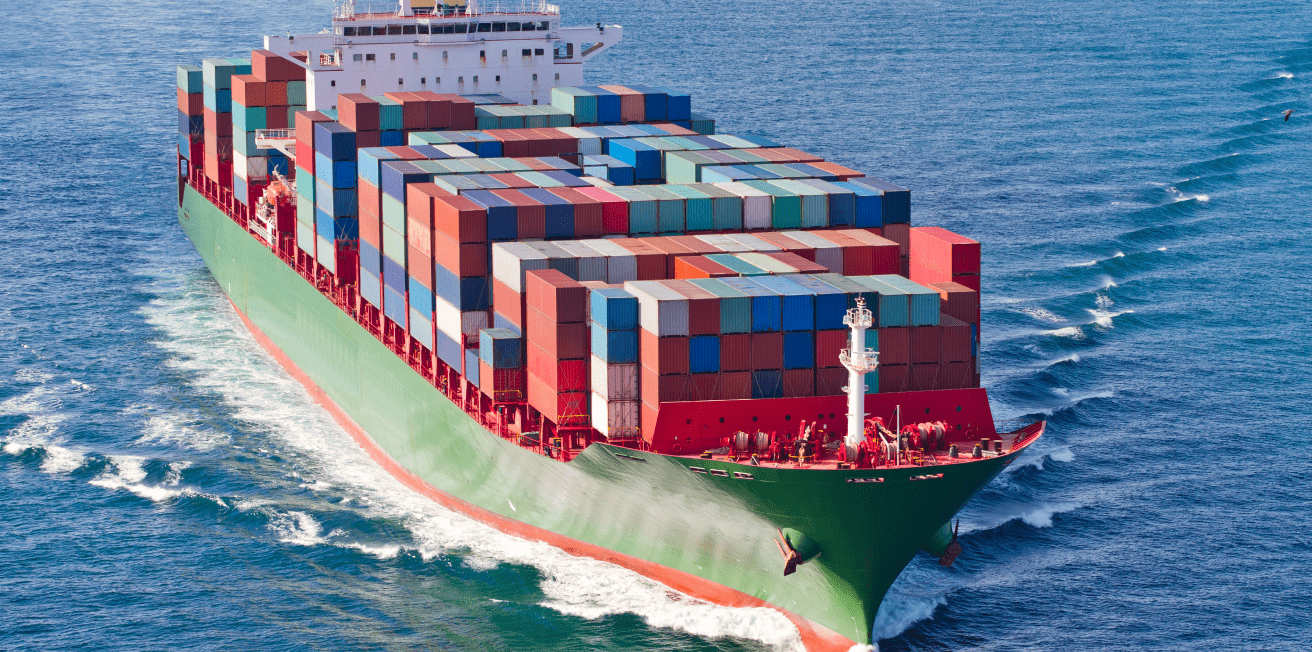 Freight Brokers are inherently well-positioned to protect their shippers in ways that motor carriers can't, and many brokers are not taking full advantage of this through sales, marketing, and branding efforts. When carrying the right Excess Cargo insurance with the right market insurers, a freight broker can effectively grow their top-line revenue while maximizing the bottom line.
LogistIQ is Your Source for Excess Cargo Insurance
Instant access to excess cargo insurance through a web-based portal
Freight Insurance Fast by LogistIQ provides quick Excess Cargo Insurance for freight brokers. LogistIQ's is a strategic channel of insurance capacity that allows its users to purchase Freight Insurance Fast, an instant excess cargo policy, directly through their platform or a link LogistIQ sets up for you.
Best of all, the LogistIQ Excess Cargo Insurance coverage is affordable. The LogistIQ Excess Cargo Insurance policy is written on an all-risk of loss or damage basis to best match the situation and excess cargo coverage needed. Get instant excess cargo insurance and never miss another load again.
Contact us today to learn more about excess cargo insurance. Need it fast? That is our specialty.
We will connect you with a qualified agent that best meets your needs.